Father's Day Gift Packs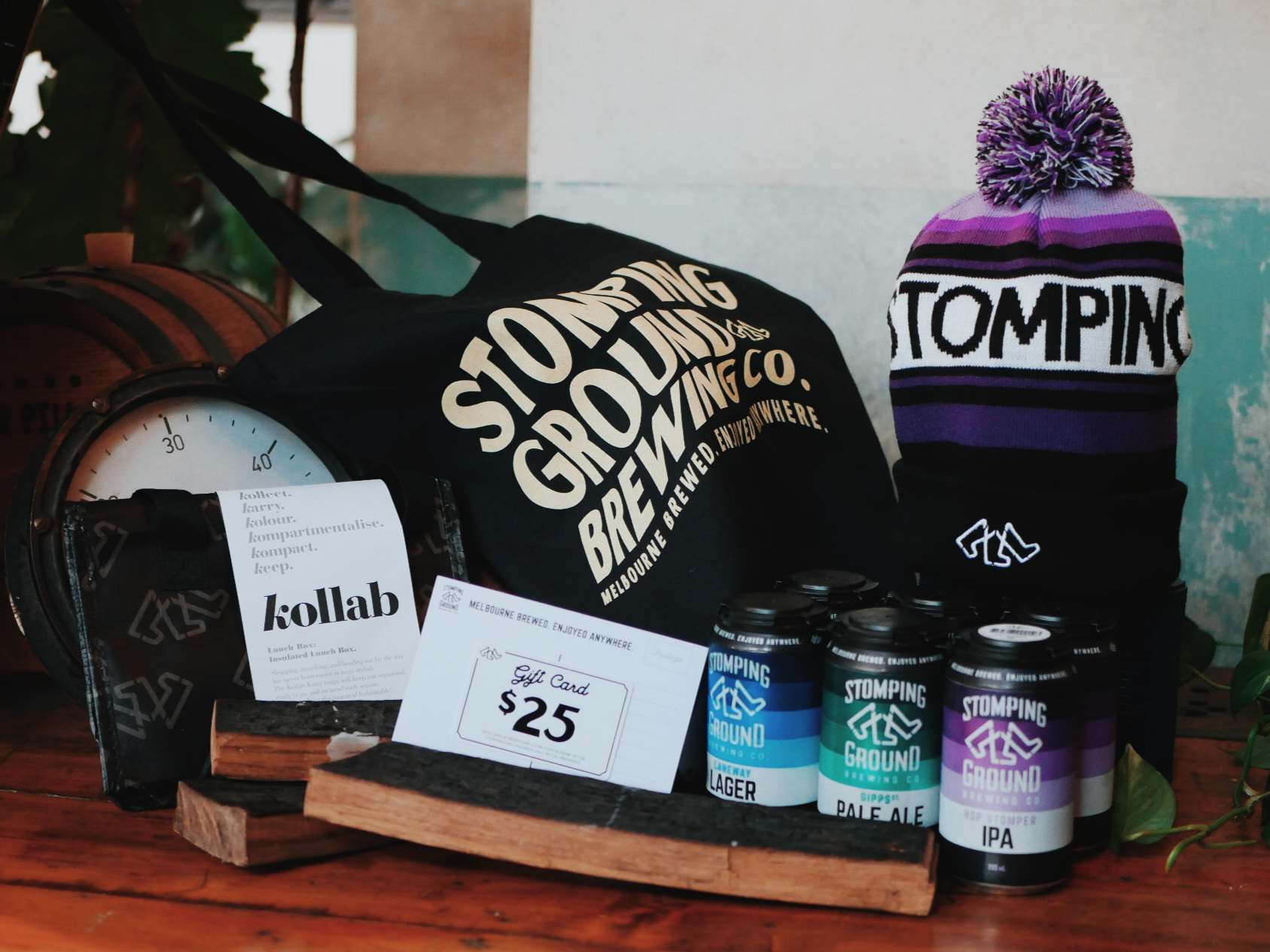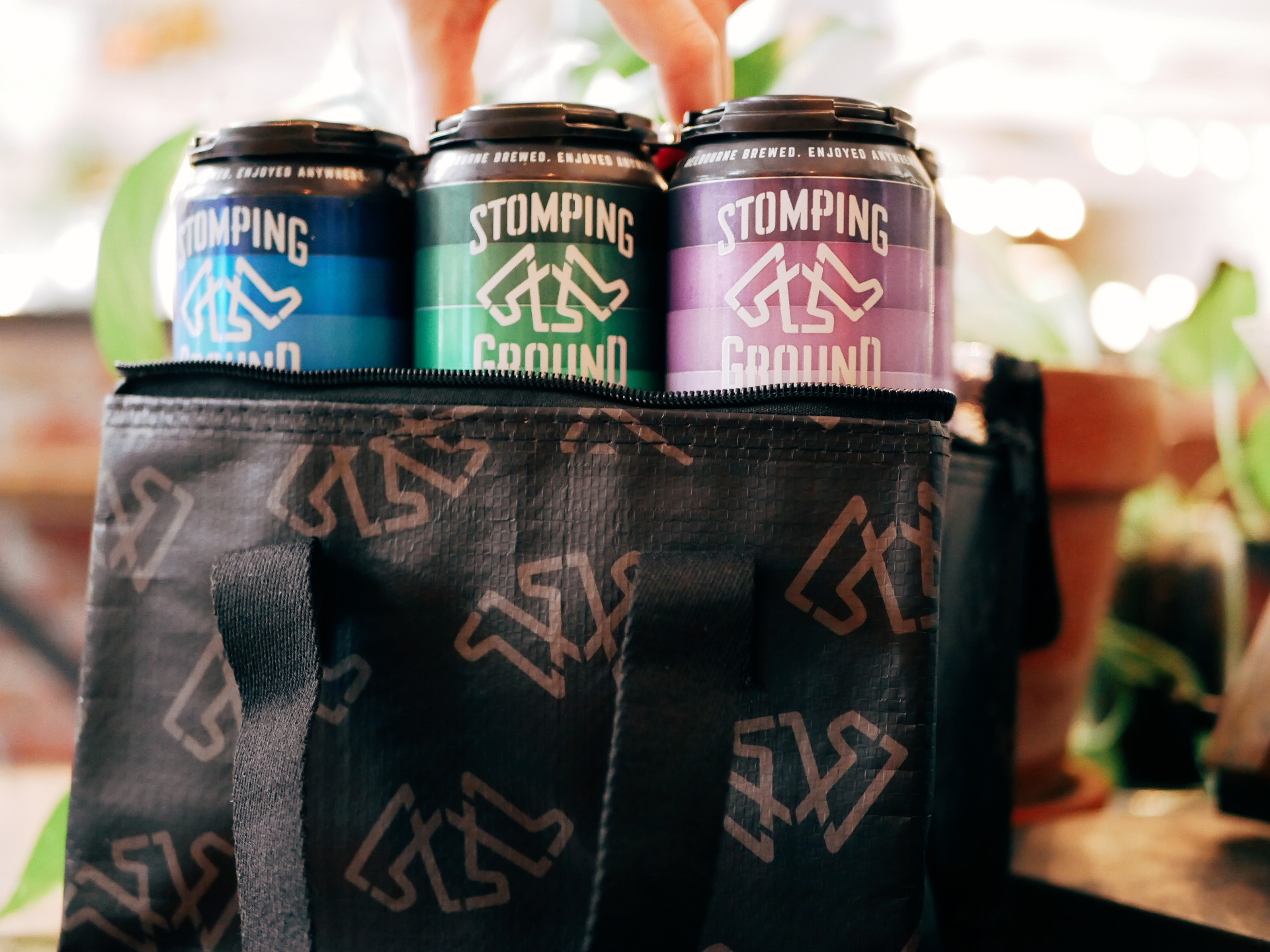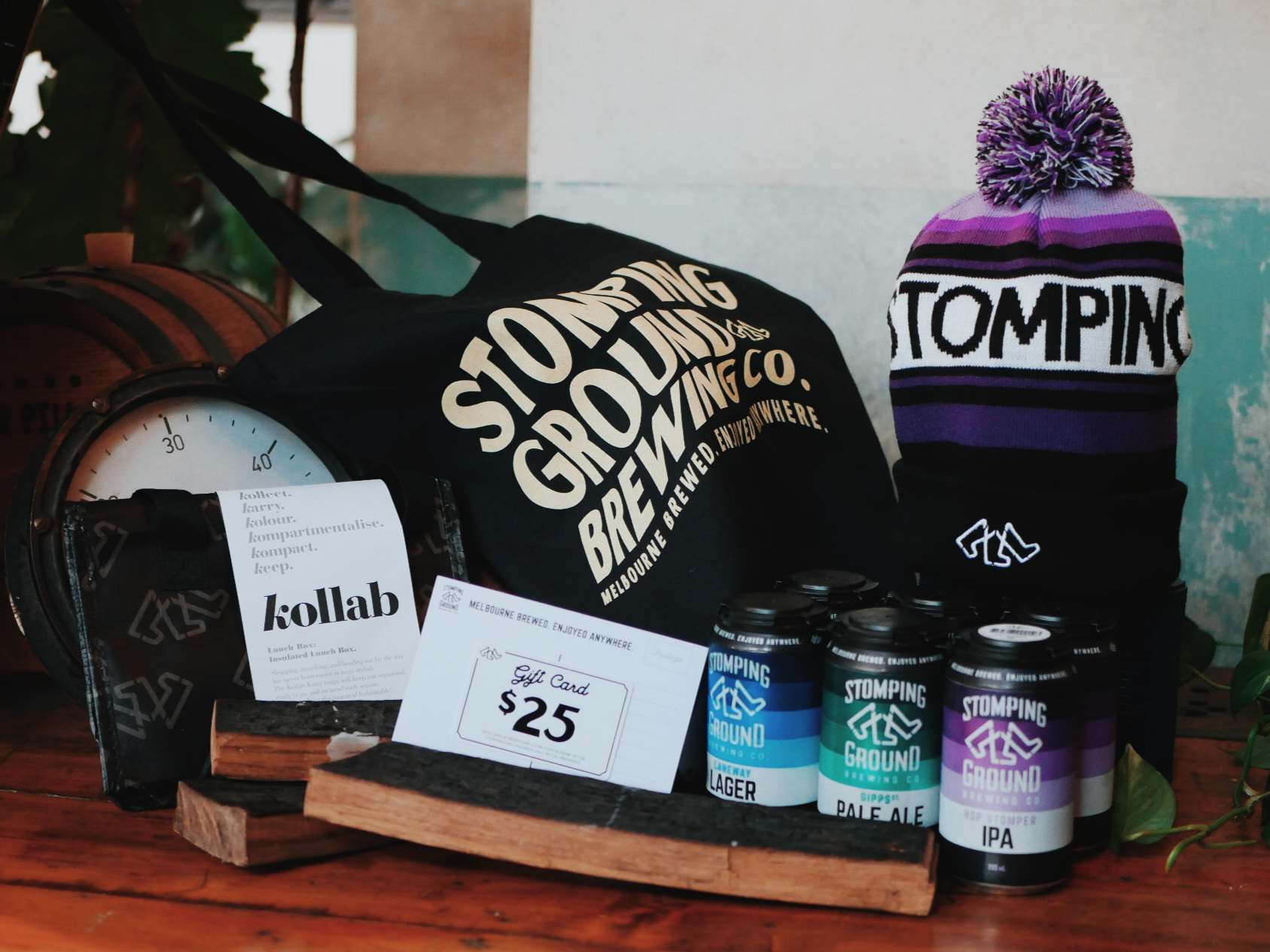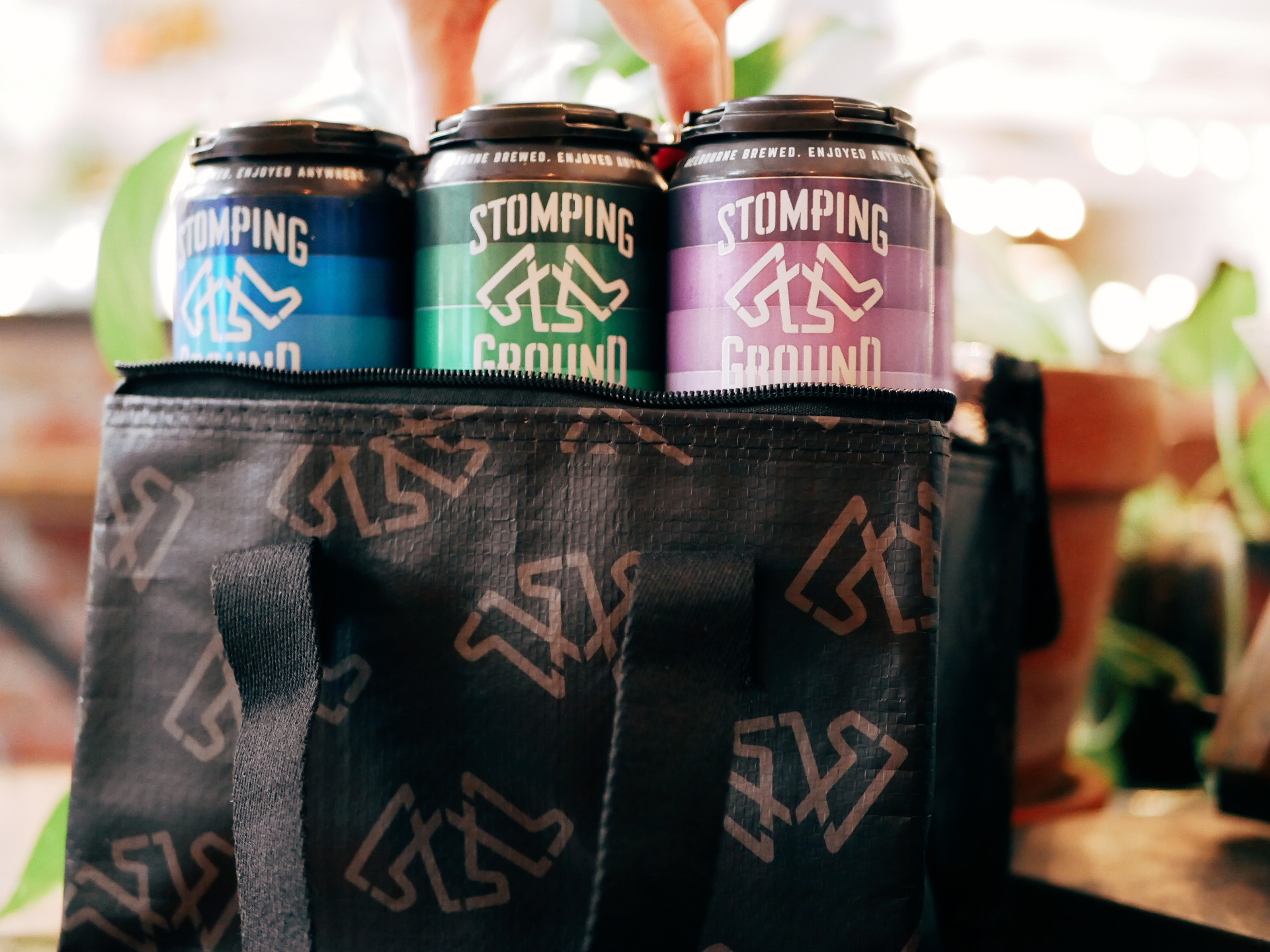 Father's Day Gift Packs
Pack containing beanie, tote bag, cooler bag, mixed 6 pack and gift card.
Dad's are invariably harder to buy for. What are they interested in? What makes them tick? A mystery for many of us, but fortunately there's usually one safe bet-beer. If you know that your dad is into beer, then you can put money down this gift pack will be a winner.

You'll have dad looking at least 80% less embarrassing in his new Stomping Ground beanie and tote bag, and the mixed six pack will get home safe and crispy in a custom Stomping Ground x Kollab cooler bag. There's also a $25 gift card included that dad can use for some extra take home beers, or a sneaky visit back without you pesky kids.

As we all know, dads love a bargain, so you can proudly tell him that this gift pack is worth $90 RRP, but you managed to snag it for just 50 bucks.

Due to the weight of this product, it is available for pickup only at our Collingwood brewery (please select this option at check out).